Ursa Miner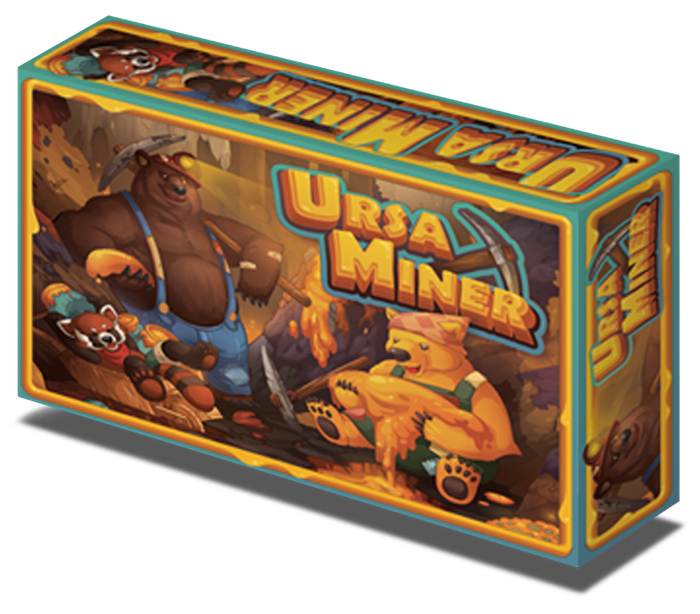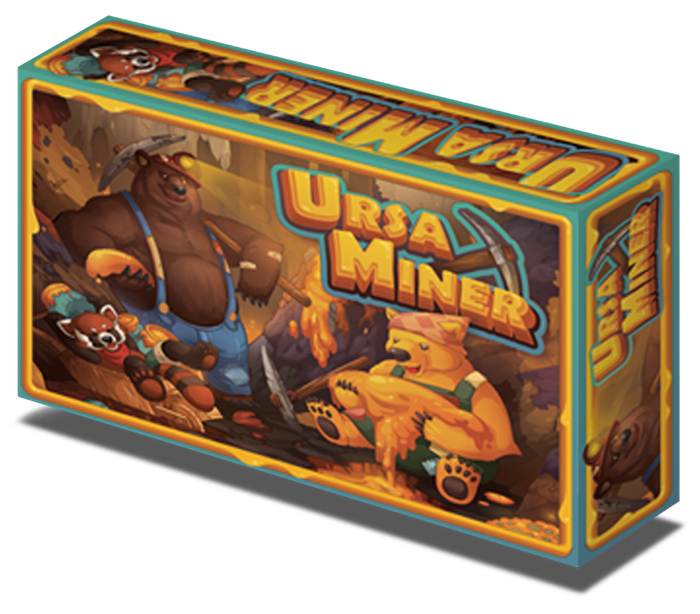 Ursa Miner
Grab a copy of our first published game, Ursa Miner! We only have a handful of copies on hand to sell, and we'd be happy to get one to you :)
It's time to dig into Mount Honeycomb! Mine deep into the mountain to find delicious honey, and add more bears to your team. Keep an eye out for valuable royal jelly along the way- whoever mines the most will be crowned king or queen of Mount Honeycomb! Hurry though, because time is short, and once the mountain crumbles, it's time to go home. Look out while you mine though because other bears are on your tail. You'll need to dodge their tricks, use your equipment, and even withstand earthquakes to be victorious!
Ursa Miner is a 30 minute, family-friendly game for 2 to 4 players. The game takes place in a 3-layered mountain of tiles- as you play the game, you'll reveal more tiles to mine. You'll also break down the mountain as you play, so watch your step! A randomized board setup means that no two games will play out the same way, and the mountain will crumble differently every time.
Check out the full rules here, or our successful Kickstarter page here.